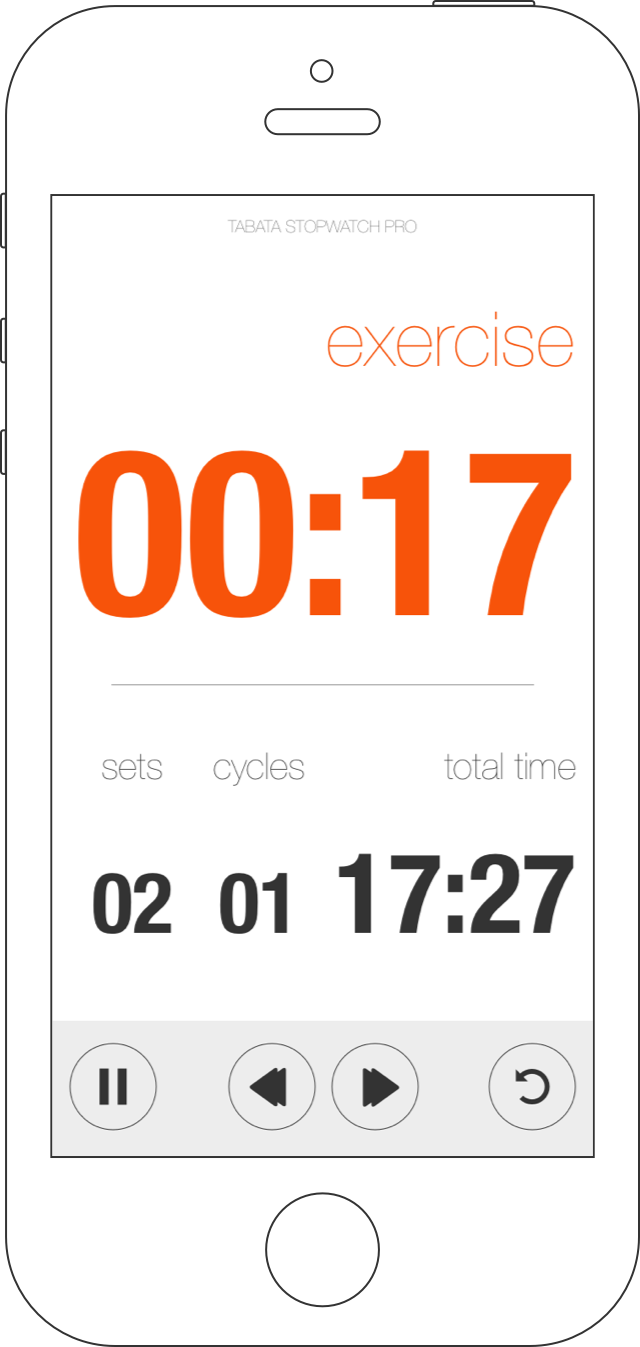 Tabata Stopwatch Pro
Simple, clean and efficient. Tabata Stopwatch Pro is a complete interval timer for people who are serious about their workouts. Use your mobile devices to augment and stay on track with all your workouts. You'll love it.
The app is available as a universal iOS app for your iPhone and iPad. We also have different free and paid versions so people can try out the app before purchasing.
Download the free version from the App Store.